Ultraframe Classic Roof
Established over 30 years ago, Ultraframe's systems are at the cutting edge of conservatory technology through constant evolutionary development. Ultraframe are the acknowledged international leaders in the design and manufacture of conservatory roofing systems - with an Ultraframe roof, you can be sure your conservatory roof will be robust, durable and long-lasting.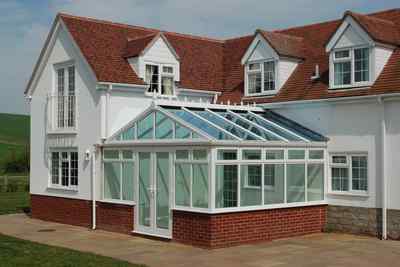 Ultraframe roofs are adaptable to a wide range of projects from small domestic conservatories to large-span swimming pool enclosures or restaurant extensions - so whatever your plans, there's bound to be an Ultraframe conservatory roofing system for you.
Long described as an impossible dream, self-cleaning glass is now a reality. The Pilkington Activ™ range combines both self-cleaning and solar control properties, making them highly desirable amongst homeowners looking for the ultimate in glass solutions.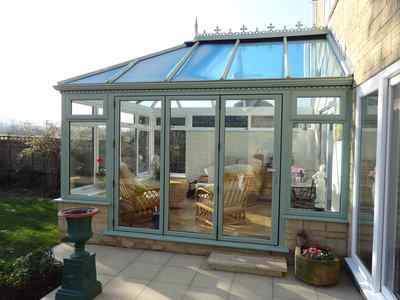 In order to understand what your conservatory roof needs to be able to withstand during its lifetime, we can demostrate to you the short Ultraframe video below. The video explains why the Ultraframe system is tried, tested and trusted - with over 1,000,000 installations performing day in, day out you can be sure that the addition of an Ultraframe conservatory will give you years of pleasure and may also add significantly to the value of your home.
Why you should specify the ultraframe Classic roof system on your conservatory?
World's leading Conservatory Roof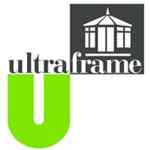 Ultraframe is the acknowledged world leader in the design and manufacture of conservatory roofing systems. Established 30 years ago, Ultraframe has kept its systems at the cutting edge of conservatory technology through extensive research and evolutionary development.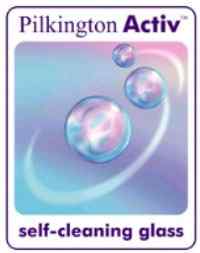 The roof is the most important structural element in any conservatory as it provides the strength, stability and the ventilation to your conservatory. Installing an Ultraframe conservatory roof ensures your conservatory will be robust, durable and long lasting, plus every Ultraframe roof has been engineered for every weather and climate type in the UK. Our conservatory roofing systems are designed in accordance with the highest engineering principles and are the only roofing systems available to feature integrated ventilation systems as standard.

Every Ultraframe roofing system has been approved by the British Board of Agrément - the UK's major approval body for new constructors, products and installers, which awards a 25 year BBA life expectancy guarantee to every Ultraframe conservatory (Ultraframe were the first in the industry to hold this accreditation.) Ultraframe are also the only roofing system to have passed the USA's BOCA system - the toughest testing regime in the world.
Some Of Our Customers Classic Roof Conservatories
X