Residence Windows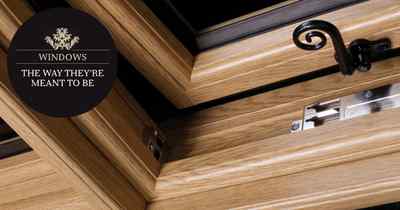 Have you been searching for a window with the traditional look and feel of wood, but are unable to find one that matches the specification of modern uPVC window technology?
The Residence 9 system takes timberlook PVCu windows to a new level with this unique product solely designed to replicate traditional timber windows.

The Residence 9 design replicates the features of a traditional 19th Century flush sash timber window. It can be welded or mechanically jointed and can accommodate 28mm double glazing or 44mm triple glazing.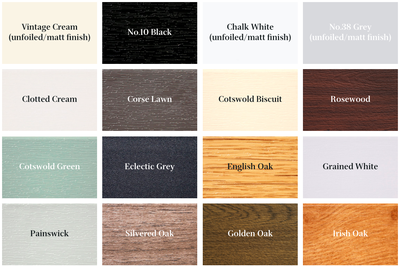 The Residence 9 window system was designed to authentically replicate the kerbside appearance of traditional timber window frames. This is achieved by mirroring the sizes as historically documented and as listed in many article 4 planning guidelines.

Furthermore, the system is flush sash and always dummy sash - just like the originals. R9 replicates the putty line chamfer externally and decorative detailing internally.
Residence 9 Window Detail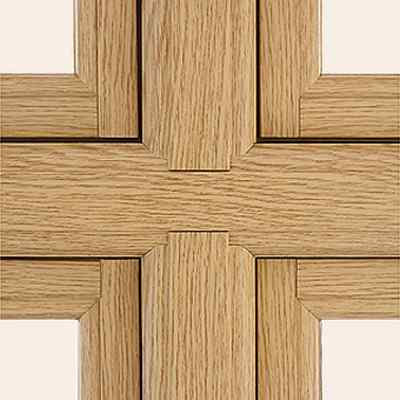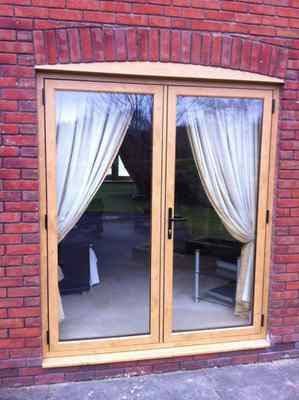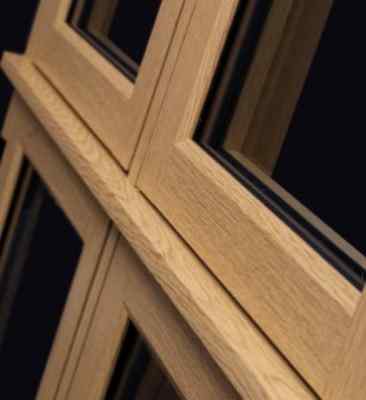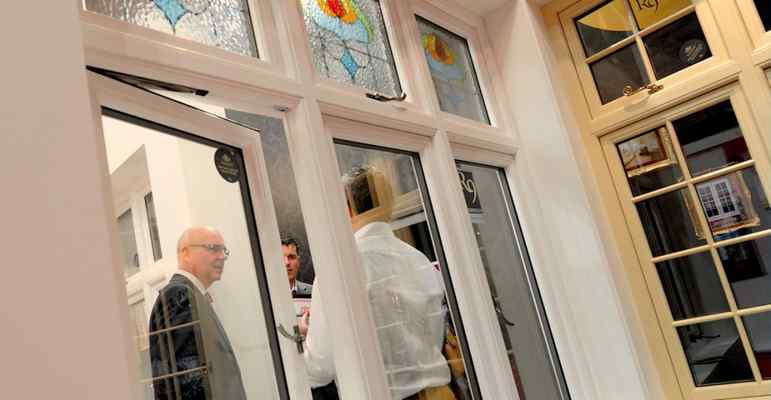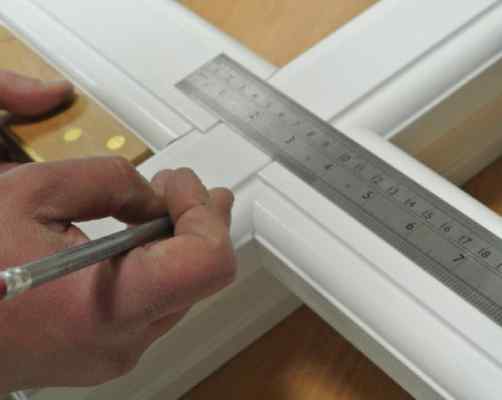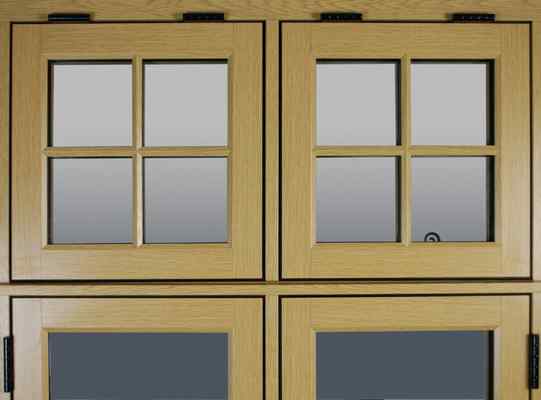 Traditional look and feel
Mechanically jointed corners, transoms and mullions
R9 - 100mm deep like traditional timber windows
Flush fit casements
Retains character
Maintenance free
Secure
Energy efficient; 9 chamber profile, 0.8 u-value easily achievable
Weather tight
Substrate colour, even the rebates are foiled!
R9 - Choice of 11 woodgrain foil colours
R7 - Choice of 14 woodgrain foil colours
Traditional monkey tail handle & peg stay options

Some Of Our Customers Residence Windows
X