Pvc Downpipes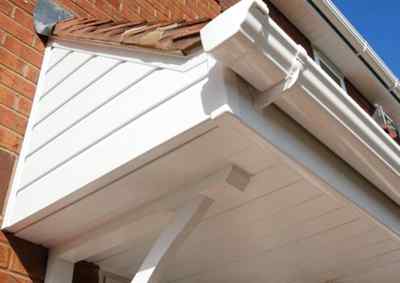 All our replacement Pvc fascia, soffits and rainwater goods are BBA approved.
Avon Bridge Conservatories & Windows Ltd offer a full installation service to replace your old or damaged; Soffits, Fascias, Bargeboards, Cladding and rainwater goods.

Replacing or cladding your old wooden soffit & fascia boards will not only brighten up the appearance of your property, they will also cut your workload as our maintenance free Pvc requires no regular upkeep.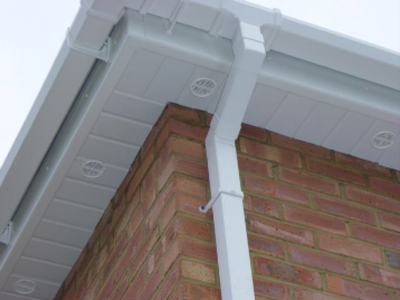 Benefits of Pvc roofline:

Visible improvement
Increase your property value
No more expensive, time consuming and even dangerous maintenance
Better protection against water, air, pollution, insects & birds.
10 year product guarantee.